Curbside Service Information:
LCSWMA does NOT provide curbside collection of trash or recycling. This service is provided by private haulers who bring the material to LCSWMA once it's collected. Contact your local municipal office for more information on trash collection or recycling service at your home or place of business.
For residents who do not have curbside recycling service, LCSWMA offers free drop-off recycling at each of its facilities. Materials are limited to the Big 4 (see below). All other material must be thrown away.
Anyone caught illegally dumping will be prosecuted.
Do not put anything other than the Big 4 in your recycling bin (see more information below). Remember the phrase: "When in doubt, throw it out!". LCSWMA will transform discarded waste into renewable energy.
If you think something may be recyclable, visit earth911.com for a list of potential drop-off locations. You can also visit the City of Lancaster's Drop-Off Recycling Center to deliver materials such as newsprint, office paper, magazines, paperboard, and more.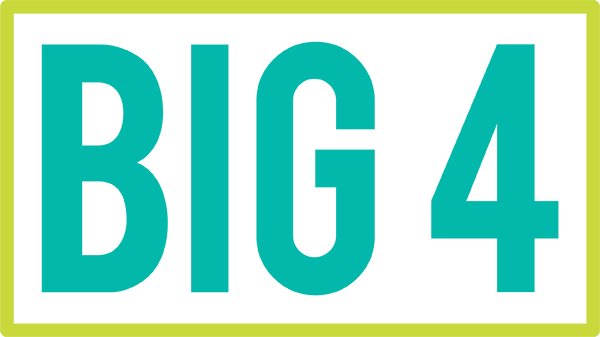 Plan Your Visit:
To help you plan for your visit to LCSWMA, here are some resources to review: